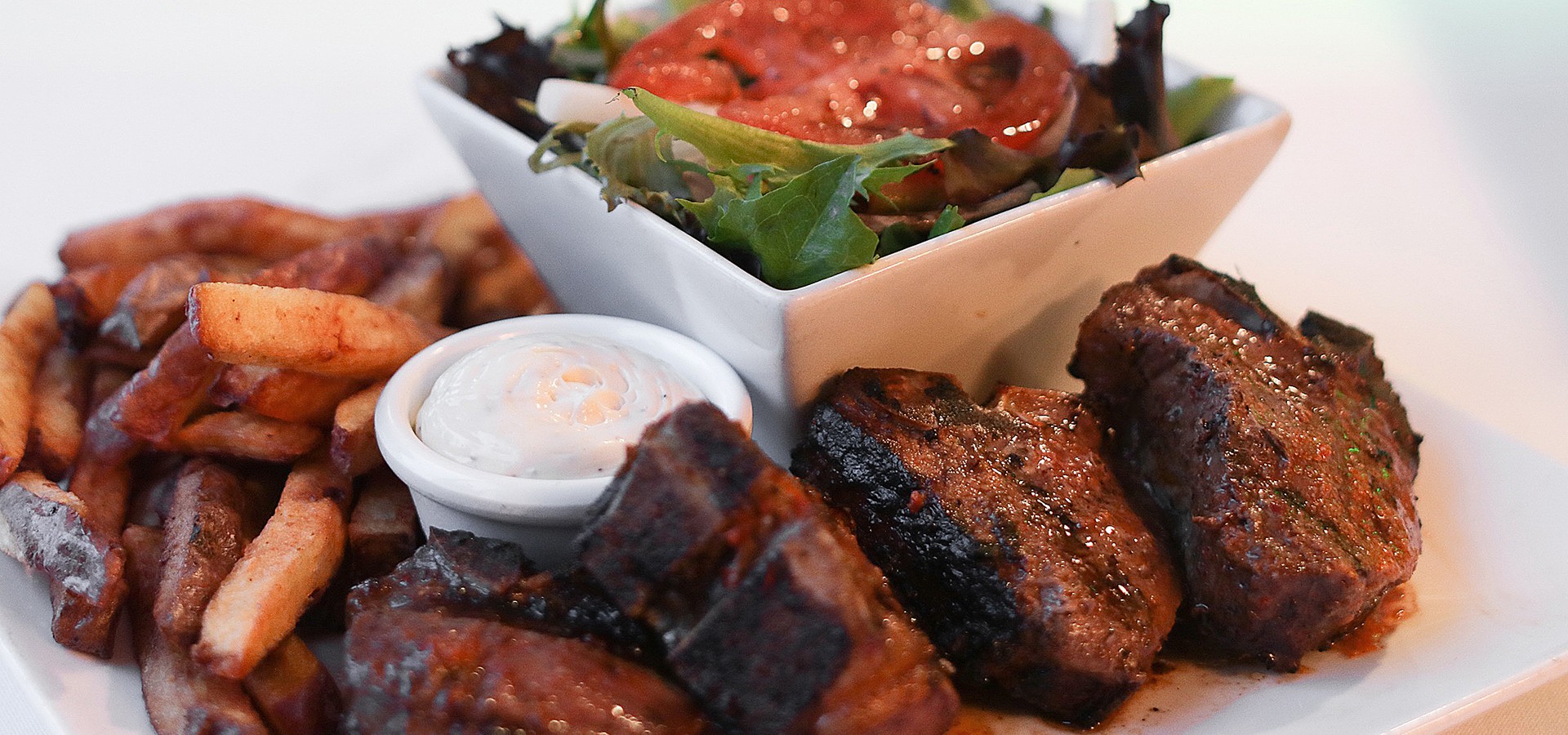 Menus
Menu Traiteur / Catering Menu
Print
P: 10p M: 20p G: 40p
S'il vous plaît appelez pour passer la commande 3 jours à l'avance. / Please call to place order 3 days ahead.
VIANDES
Poulet Portugaise grillé sur charbon de bois / Portuguese Charcoal grilled chicken / Frango assado
Cailles grillé / Grilled Quails/ Cordinizes grelhadas
Escalopes de porc grillé / Grilled porc loins / Febras de porco
Porc Alentejana (porc avec petites palourdes) / Pork and clams / Porco Alentejana
Chouriço et feves vert (saucisse portugaise) / Chouriço & fava beans / Chouriço com favas verde
Chouriço et feves brun (saucisse portugaise) / Chouriço & brown fava beans / Chouriço com favas seca guizado
Lapin et patates / Grilled rabbit and potatoes / Coelho grilhado com batatas
POISSONS
Croquettes de morue / Cod croquettes / Pasteis de bacalhau (12)
Croquettes crevettes/ Shrimp Croquettes/ Rissois de camarao (12)
Morue à Gomes de Sa (au four avec patates, tomates, onions, oeufs) / Oven baked cod with potatoes, tomatoes, onions and eggs) / Bacalhau a Gomes de Sa
Riz au fruit de mer / Seafood rice / Arroz de Marisco
Pieuvre au four et patates / Oven baked octopus and potatoes / Polvo com batatas no forno
Moules/ Mussels/ Mexilhão
ACCOMPAGNEMENTS
Salade printempniere / Spring salade / Salada mixta
Patates grenobles au four / Oven baked grenoble potatoes
Riz au legumes / Vegetable rice / Arroz de legumes
DESSERTS
Chocoflan (gateau moitie flan- moitie chocolate / Flan and chocolate cake / Bolo de flan e chocolate 10"
Bagatelle au chocolate blanc et fruits / White chocolate and fruit trifle
Gateaux Fromage 10pouce- fraise, chocolate moka / 10 inch cheesecake strawberry-chocolate-Moka
Creme du ciel / Heavenly Cream / Natas do ceu
Pudding au riz / Rice pudding / Arroz doce
* Les éléments de menu et les prix sont sujets à changement sans préavis et sont affichés à titre informatif seulement.